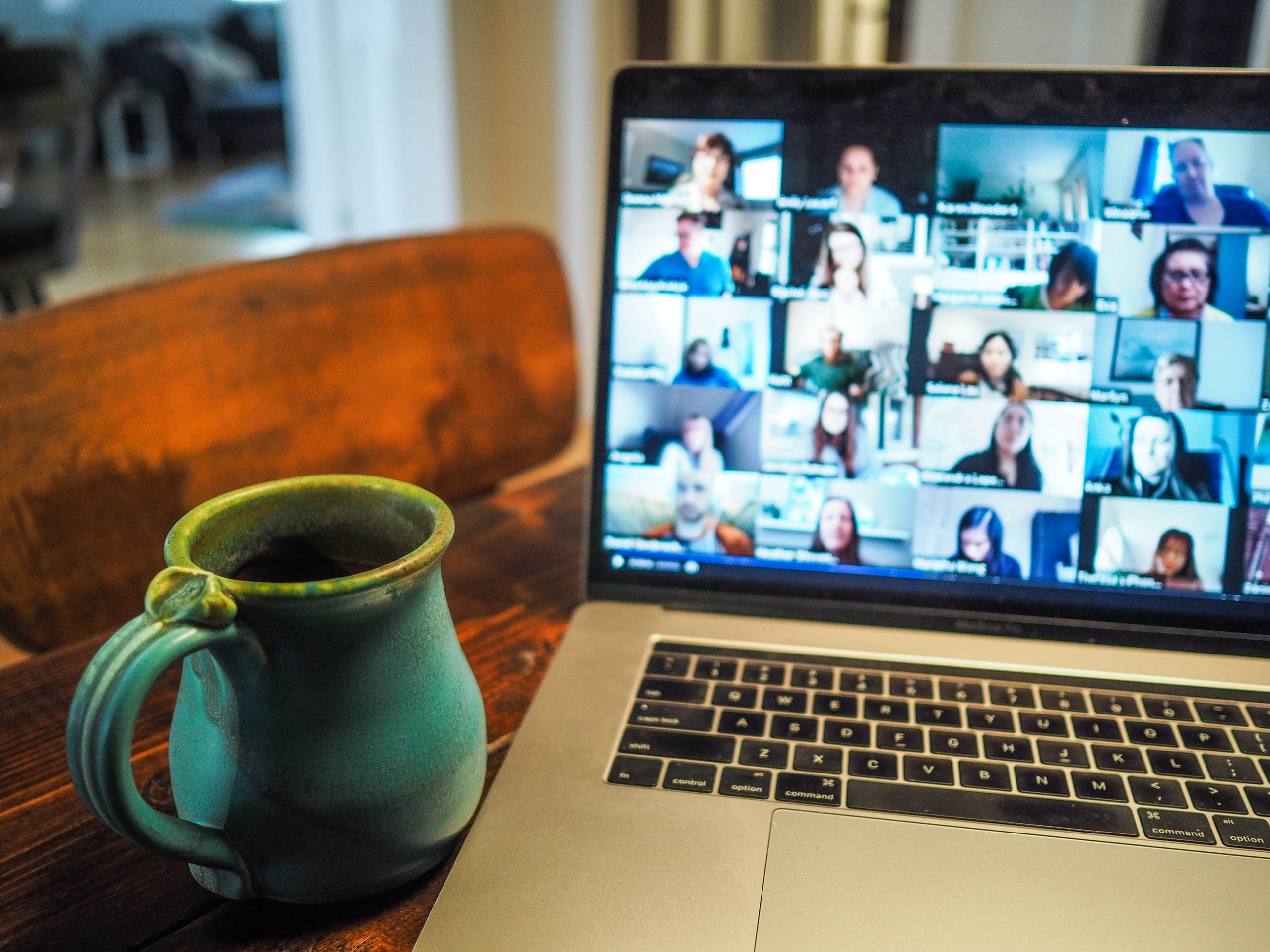 Getting Started
SSPC 41st Annual Meeting
Welcome to the SSPC 41st Annual Meeting
You'll find everything you need to prepare and participate in the event.
Recommended Browsers

Mozilla Firefox, Google Chrome, Apple Safari
It is recommended to use the latest version of the recommended browsers for maximum compatibility.
Sign In
You must be registered and signed in to access virtual conference content
If you do not know your password, select "Request Password." Note that passwords are automatically generated for you when you register, so it is likely that you will need to request your password if you have not logged in previously and saved it.
If you do not remember which email address you used to register, try searching your email for your conference registration receipt. If you need help, contact Support
Event Directory
The event directory will be your main hub to access all the content for the event
Some portions are restricted to attendees so you will have to sign-in in order to gain full access.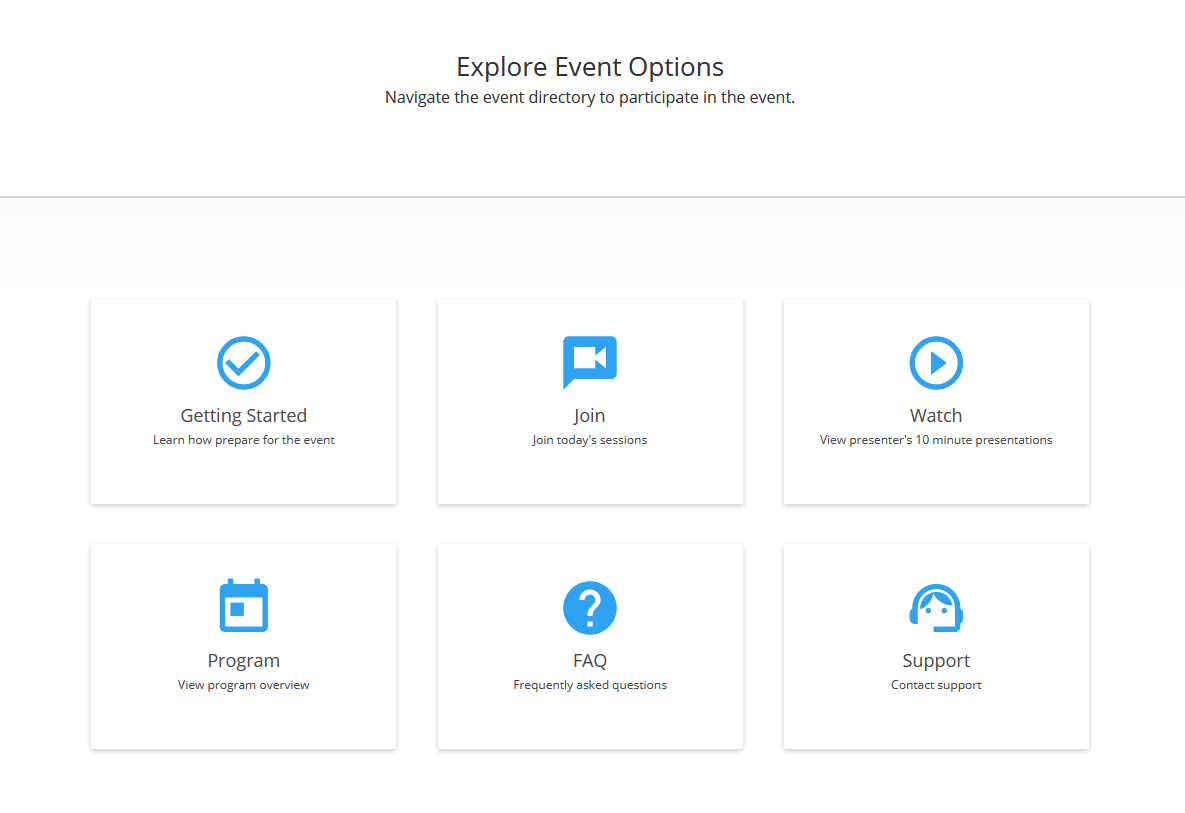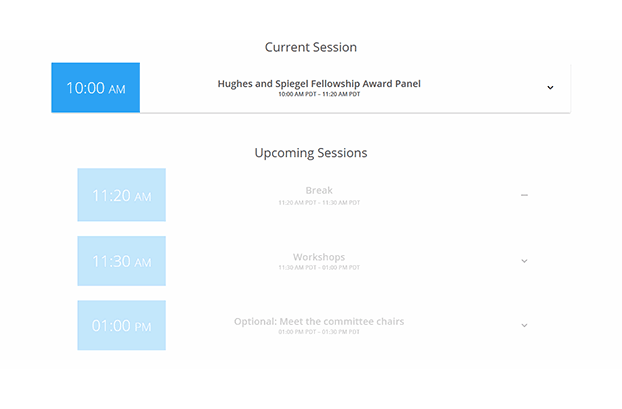 Join Sessions
Join and view all the sessions for the day
The current session will be highlighted. Expand the panels on the page to find more details about the session and the Zoom link to join. You can also view the completed and upcoming sessions.
Watch Talks and Posters
Before joining sessions, be sure to watch the prerecorded symposia and paper presentations
October 10 sessions have prerecorded talks. To prepare for the discussion sessions, please watch the prerecorded talks and posters. The videos are available to watch in advance and will be available until December 31. Sessions on September 25 and October 9 are live and do not have prerecorded material.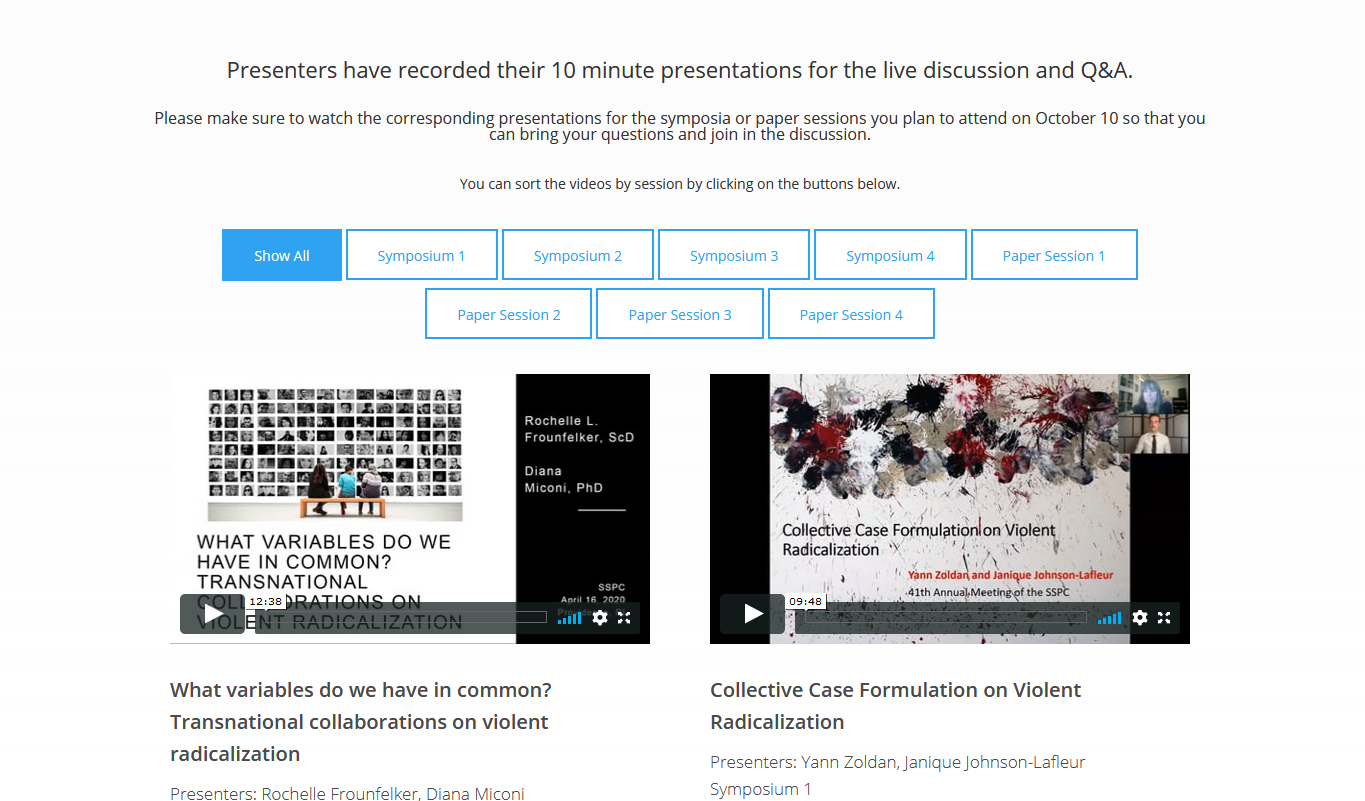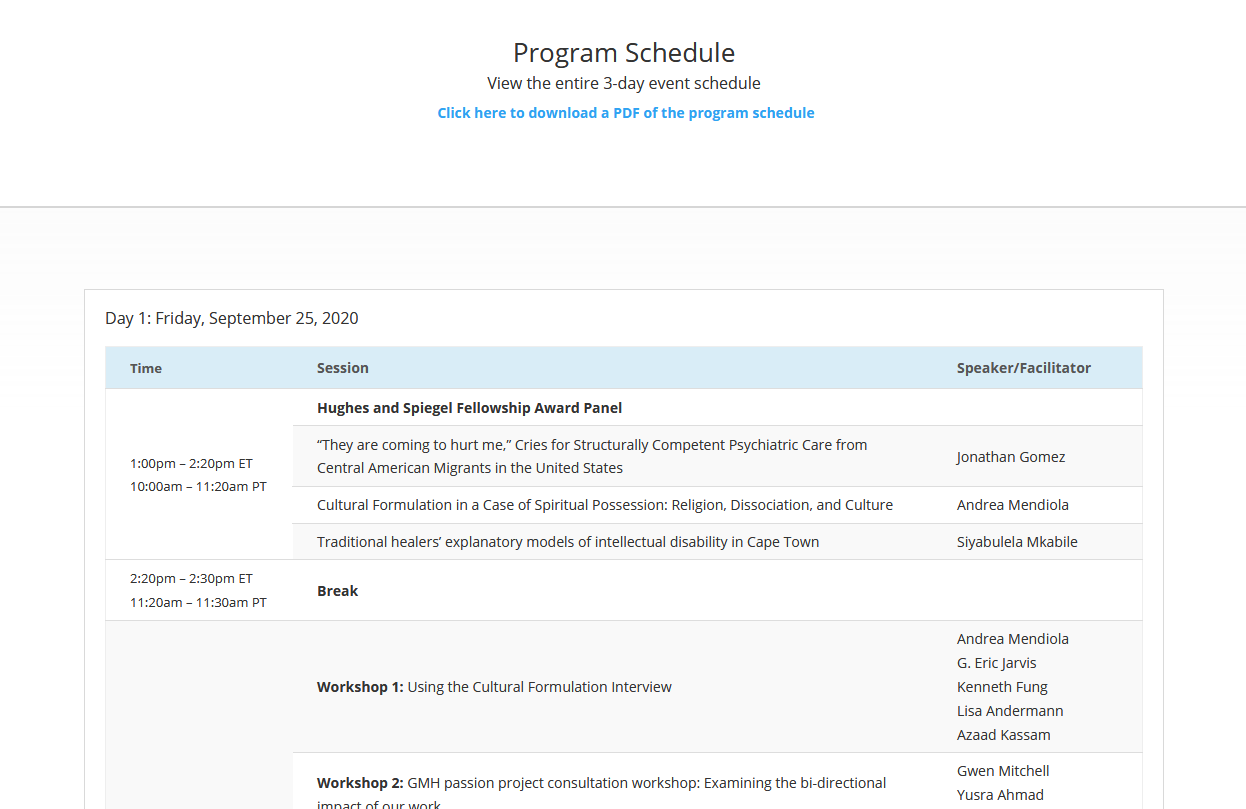 View the Program
View the overall program for the event
You can also view the abstracts for many of the talks.