Recent News
Stay up to date with the latest news and announcements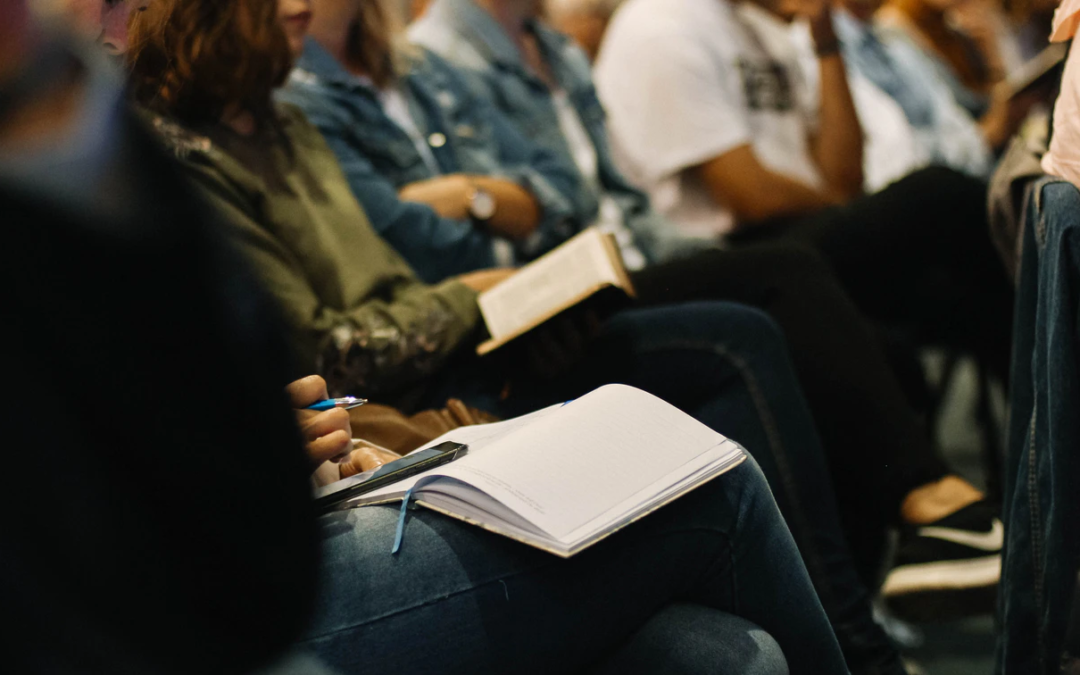 The 2021 Annual Meeting will extend the 2020 theme of Collaboration to include a specific orientation towards equity,...
by Larry Merkel SSPC was invited by APA President Dilip Jeste to sponsor a symposium at the 2013 American Psychiatric Meeting in San Francisco. The first presentation was Renato Alarcón's on "Culture and Cultural Components in Medical Students and...
NIMH has announced the posting of a new funding opportunity: Mentored Career Development Award to Build Research Capacity in Global Mental Health (RFA-MH-14-120). The purpose of the NIMH Mentored Career Development Award to Build Research Capacity in Global Mental...
Canada's visible-minority population has grown rapidly over the past three decades and growth continues. Culturally and linguistically appropriate services are greatly needed to respond to the increasing demands of this growing population. Hong Fook Mental Health...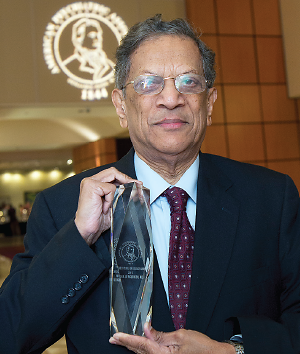 John de Figueiredo, M.D., displays the Profile of Courage Award he received from the APA Assembly. Photo Credit: American Psychiatric Association/ David Hathcox A psychiatry resident's reaction to a patient who opened fire in the emergency room diffused the situation,...
by Larry Merkel I am writing to invite you to attend the group supervision workshop in cross cultural psychiatry at the SSPC Annual Meeting in Toronto, which will be held Friday (5/03) starting at 10:30 AM and will run through 1:30 PM. Lunch will be...
by Shannon Suo In my role as newsletter editor, I hope to include more news about SSPC members. In this issue, you will see a reprint of an article about John de Figueiredo that appeared in Psychiatric News. We aren't always aware when our members make news, so please...
Our program for the 2013 conference in Toronto has been posted at the SSPC website (www.psychiatryandculture.org) for you to view. Many thanks to our Program Committee under the able leadership of Roberto Lewis-Fernandez, and the untiring support of our Executive...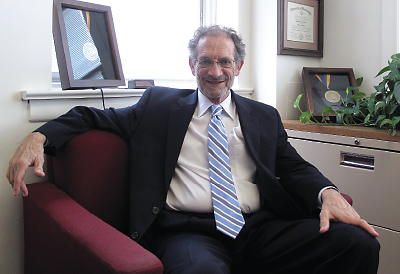 A psychiatrist uses his multicultural experience to help political refugees from other countries and train residents to work with these victims. by Joan Arehart-Treichel Thirteen years ago, "Griff," as he is affectionately called by his colleagues, had an epiphany...
by Lisa Andermann The city of Toronto is one of North America's largest, most diverse and exciting urban centres. It is a great family destination, so please consider bringing your children with you! The Delta Chelsea conference hotel is well-known for its indoor pool...
Toronto is home to more than 100 cultures. Toronto is Canada's largest city, with a population of 5.5 million in the Greater Toronto Area. Toronto is the 5th largest city in North America, after Mexico City, New York, Los Angeles and Chicago. One-quarter...