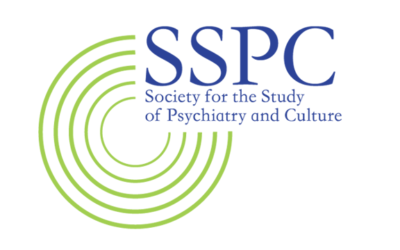 Working with Refugee FamiliesCurrently, 26 million people worldwide are classified as refugees. Millions more, fleeing...
read more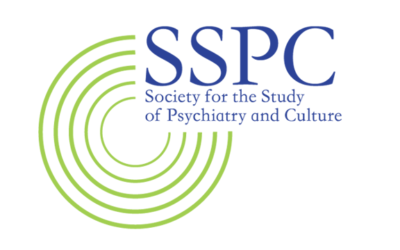 The University of Virginia Department of Psychiatry and Neurobehavioral Sciences is proud to announce the...
read more
No Results Found
The page you requested could not be found. Try refining your search, or use the navigation above to locate the post.