Recent News
Stay up to date with the latest news and announcements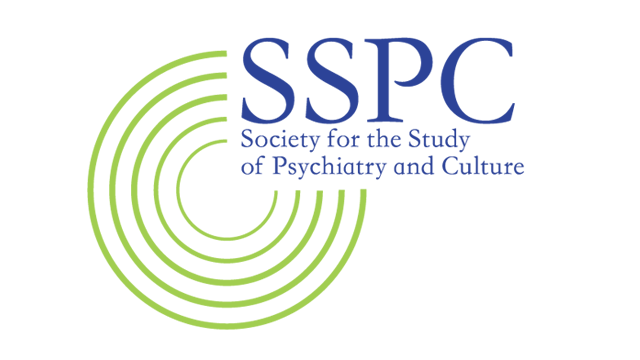 We would like to express our strong endorsement and support for the American Psychiatric Association statement linked...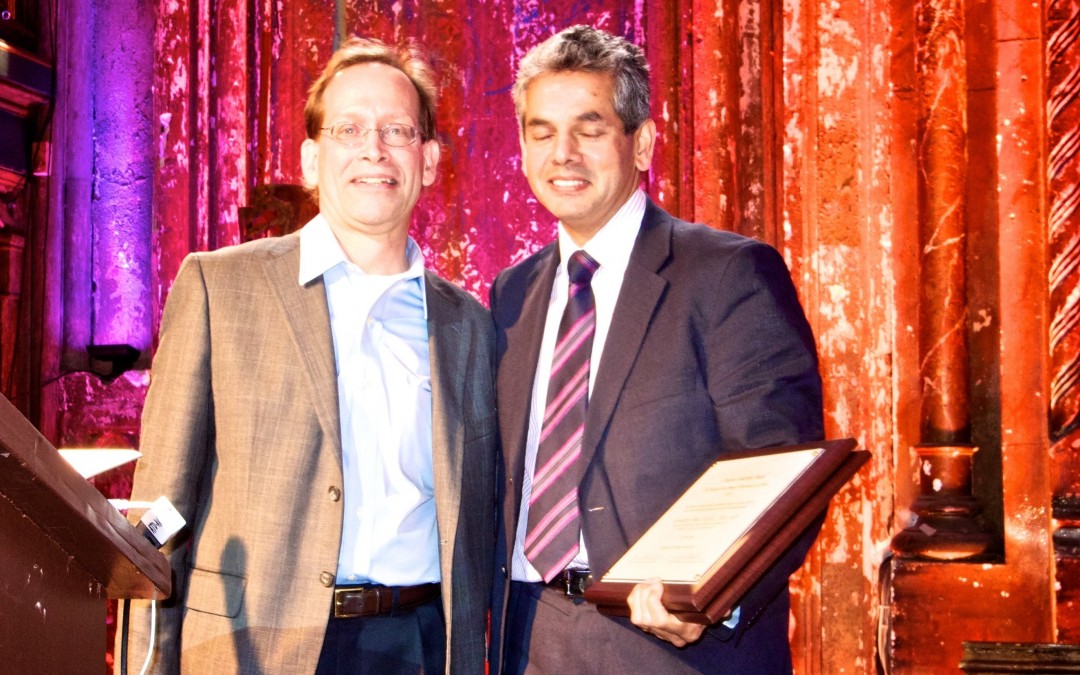 2002 WenShing Tseng 2003 Dave Kinzie 2004 Armando Favazza 2006 Laurence Kirmayer 2008 Francis Lu 2010 Richard Mollica 2011 James L. Griffith 2012 Dinesh Bhugra and Kamaldeep Bhu
Our 2013 meeting in Toronto may only be a memory but the good feelings about it are still strong. I've heard from many of you since we wrapped up the program on May 5th and the opinions were that this meeting was one of the best. Thanks to all who made it successful,...
by Sylvanna Vargas and Elizabeth Kramer Thank you to all who participated in our anonymous survey and the luncheon discussion groups during the 2013 annual meeting. We were especially gratified to receive so many responses from long-term members. You gave us lots of...
by Lisa Andermann The SSPC annual conference took place in Toronto, Canada for the first time, from May 3-5, 2013. Also for the first time, it was a collaborative effort with two cosponsors, the University of Toronto (which provided accreditation and CME credits) and...
The Annual Meeting for 2014 is being held at the Joan B. Kroc Institute for Peace and Justice, University of San Diego. A block of rooms is reserved for SSPC at the Fairfield Inn and Suites in Old Town, just a few minutes from the Kroc Institute. The room...
"The SSPC (meeting) is a unique opportunity for residents to play an active role in learning how theory and policy directly affect clinical care...residents were also given the chance to make...
The SSPC Annual Meeting in Toronto, Canada was my first SSPC meeting. Right away, Dr. Heather Stuart dynamically spoke about stigma in health care settings, and by the conclusion of her presentation, I was left thinking about my personal role in the stigma...
The following is a letter drafted by the SSPC Board of Directors in response to the United Nations' Special Rapporteur on Torture, currently in process of submission for publication. As members of the Board of Directors of the Society of the Study of Psychiatry...
The call for papers for the 2014 SSPC meeting, which will be held in San Diego from May 15 to 17, 2014 is now open. The theme of the meeting is Trauma, Recovery and Culture. The deadline for abstract submission is September 16, 2013. This is an absolute and...
1) increase the focus on cultural formulation and integration, 2) increase academic rigor by bringing in non-medical professionals, 3) increase depth, i.e.,  small group discussions of cases, 4) use multiple formats for learning sessions, 5) do not focus on...