Recent News
Stay up to date with the latest news and announcements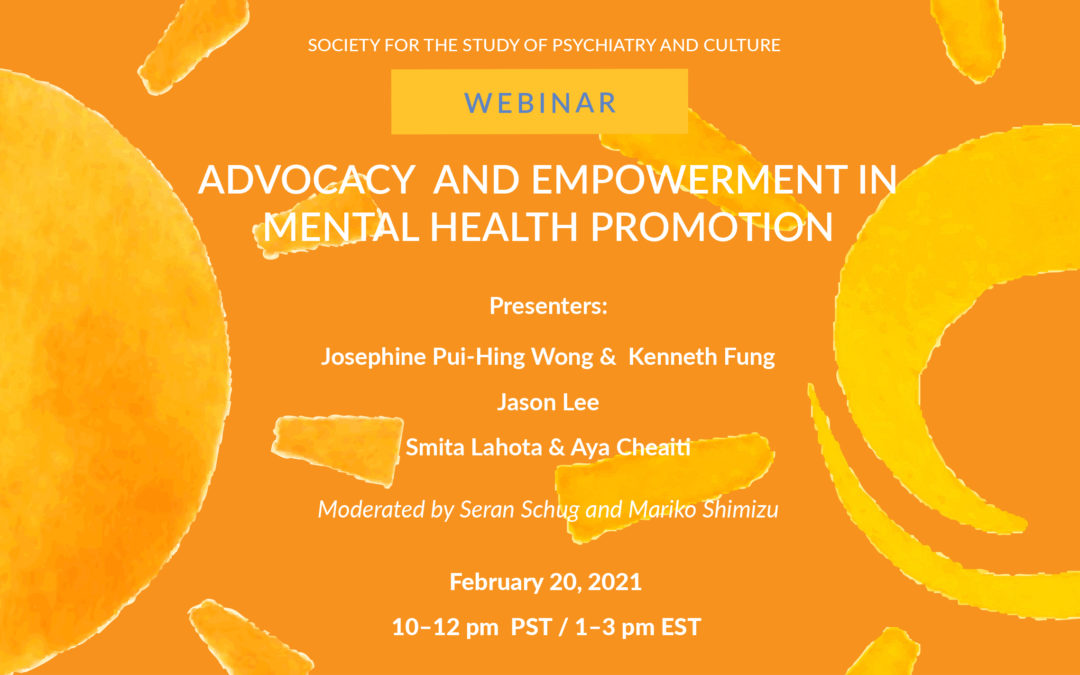 Join us for our next webinar Advocacy and Empowerment in Mental Health Promotion Feb 20, 2021 10-12pm PST / 1-3pm EST...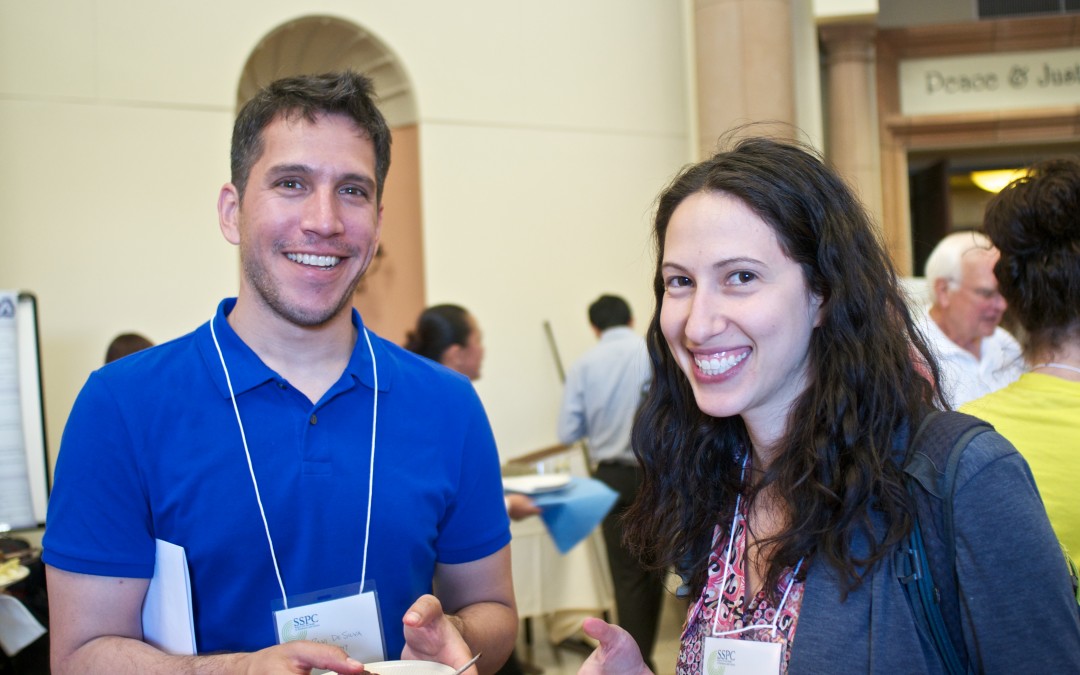 Paper Submission Deadline: September 15, 2014 Culture and Global Mental Health The theme of the annual meeting is Culture and Global Mental Health. We are particularly interested in submissions based on clinical activities, teaching, and research that address...
As the organization grows in size and complexity it becomes increasingly more important for us to stay organized, especially since we are such a geographically diverse group. For that reason we are asking you to please use the psychcult2015@gmail.com box only for dues...
2014 is off to an excellent start for SSPC. Under Roberto's leadership, the Program Committee has put the finishing touches on what will prove to be one of our best meetings ever. We received an abundance of excellent abstracts on this year's theme of trauma. It was...
Time passes quickly when you're having fun. It's hard to believe that our 2014 annual meeting is just 3 months away! This issue of the newsletter is devoted to the meeting. We hope that those of you who already have registered will share it with your colleagues and...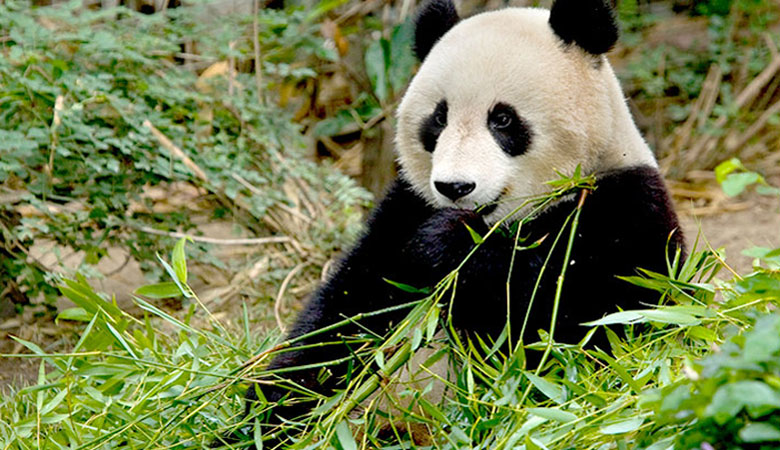 by Jim Jaranson SSPC welcomes you to San Diego, "America's Finest City," for the annual meeting May 15-17, 2014. This the first time in its 35-year history that SSPC has met in San Diego, California's second largest city and the country's eighth largest with...
Each year the Society presents two important awards for significant achievements by individuals who conduct advanced work in the field of cultural psychiatry. These are: The Lifetime Achievement Award: This is to be presented annually to a person who has made...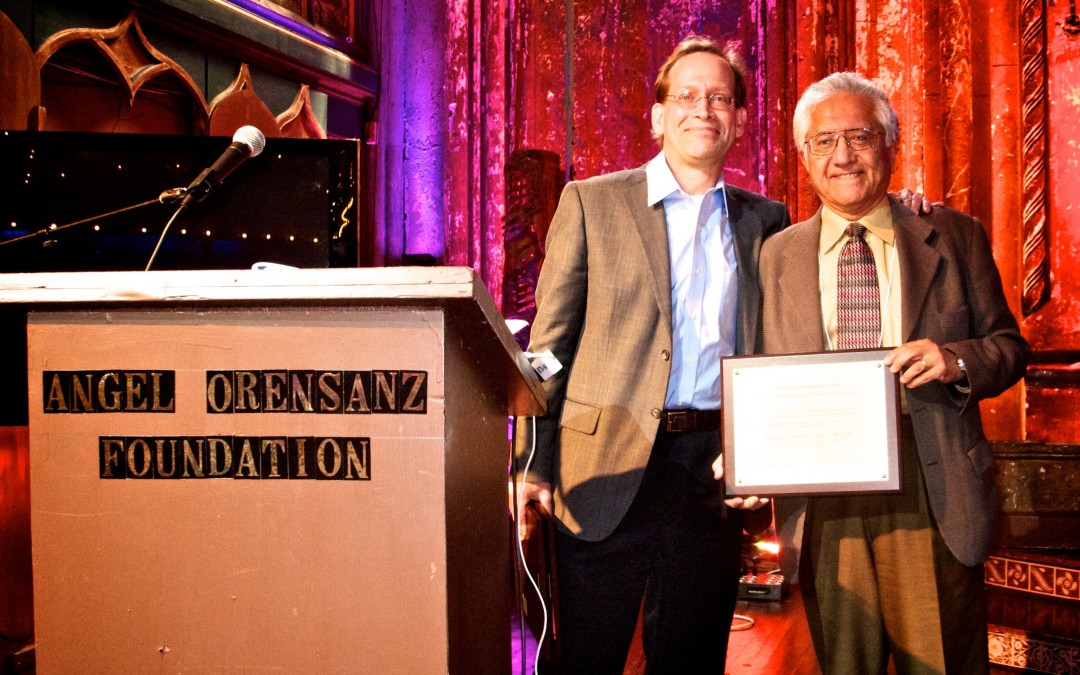 2002 Ron Wintrob 2003 Joe Westermeyer 2004 Bob Kraus 2005 Ray Prince 2006 Ed Foulks 2007 Joe Yamamoto 2008 WenShing Tseng 2010 Laurence Kirmayer 2011 Spero M. Manson 2012 Renato Alarcon
by Shannon Suo As you can tell by the Steven and Liz's articles, excitement is in the air for the 2014 Annual Meeting in San Diego. Personally, I look forward to the chance to visit with old and new friends and participate in lively discussions on a multitude of...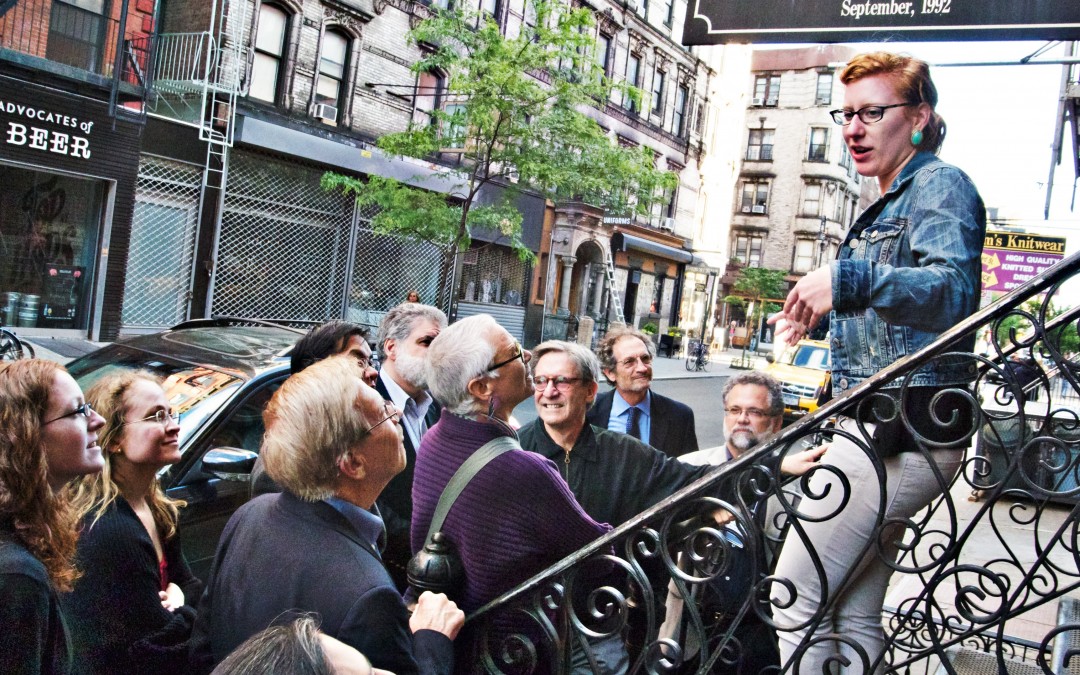 The Tenement Museum Tour in New York was a huge success, and many of you told us you'd like to have extra-curricular activities and opportunities to have dinner with other attendees. This year we have facilitated a few activities which, although not part of the SSPC...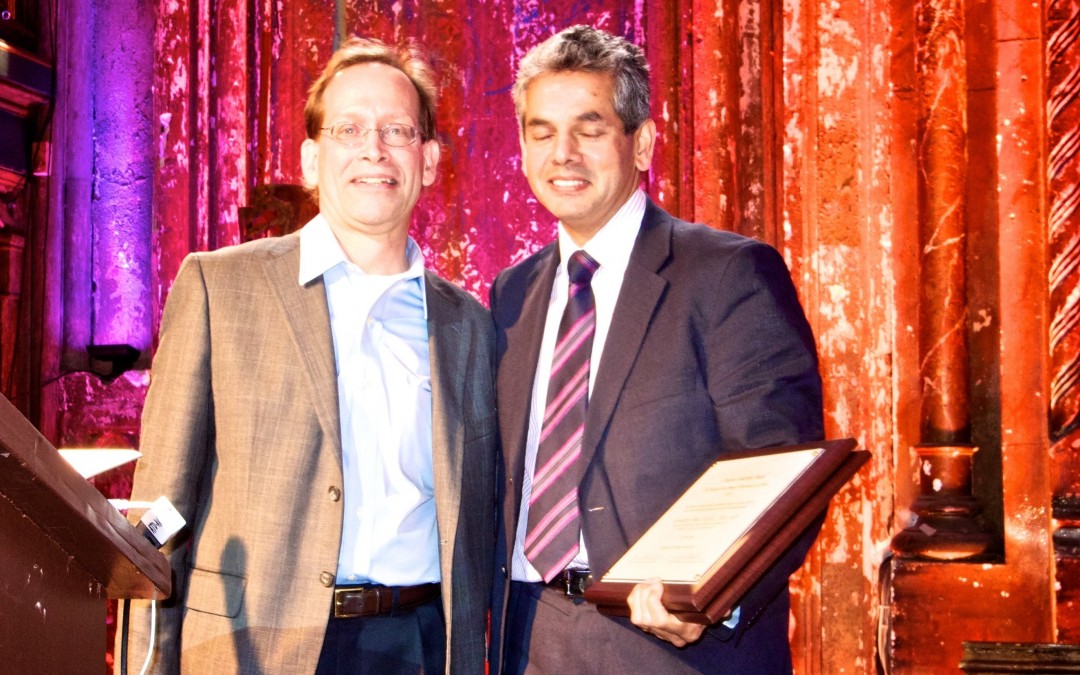 2002 WenShing Tseng 2003 Dave Kinzie 2004 Armando Favazza 2006 Laurence Kirmayer 2008 Francis Lu 2010 Richard Mollica 2011 James L. Griffith 2012 Dinesh Bhugra and Kamaldeep Bhu