Recent News
Stay up to date with the latest news and announcements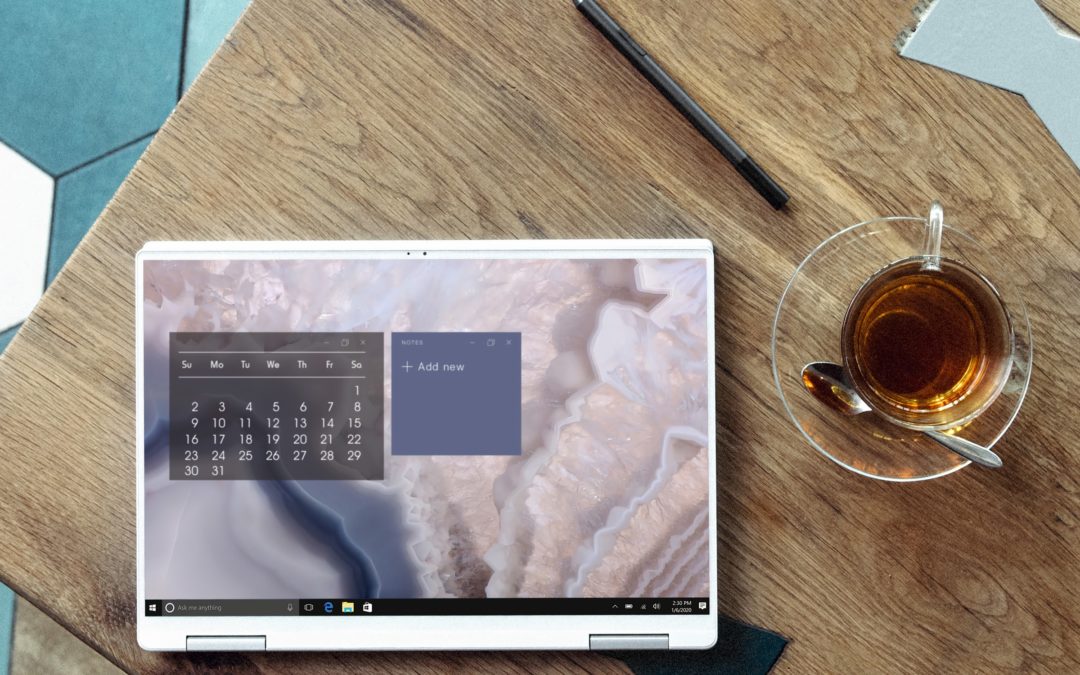 Collaborating for Justice and EquityBridging Divides and Healing WoundsApril 22-24 12-5pm ET | 9am-1pm PTAttendees...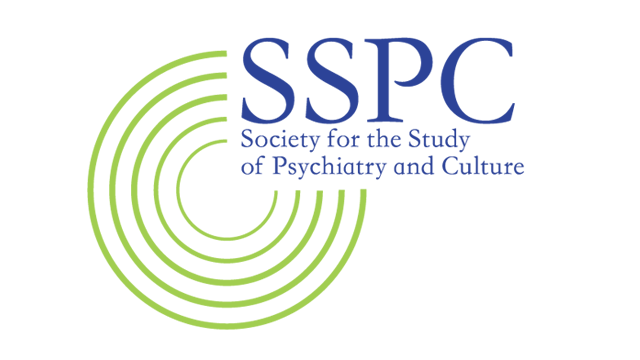 In recognition of the urgent and critical need to address racism and its impact on health, the SSPC is endorsing and supporting the following statements: The Association of American Medical Colleges (AAMC) statement on police brutality and racism in America and their...
Professional Risk Management Services
Culture and Global Mental Health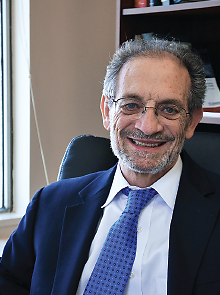 by Aaron Levin Mental illness knows no boundaries, a fact that some psychiatry residency programs are incorporating into their training. "Global mental health is mental health anywhere but here," said James Griffith, M.D., chair of psychiatry at George Washington (GW)...
It takes about 45 minutes to drive across Rhode Island, or just enough time to watch the opening scenes of Interstellar on your laptop. Forstall, because historic Providence is worth a visit. East Side of Providence Brown University is located on the East Side of...
Dear SSPC Colleague, I hope you are planning to attend our 2015 conference. The theme this year, global mental health (GMH), is on the minds  of many cultural psychiatrists right now. Look over this year's program which can be found on the SSPC Annual Meeting page....
We're busy here, actively preparing for the 2015 annual meeting which is less than five months away.  Based on those all important evaluations that we're always asked to complete, we've modified the program structure a bit.  Instead of keynote speakers, and in keeping...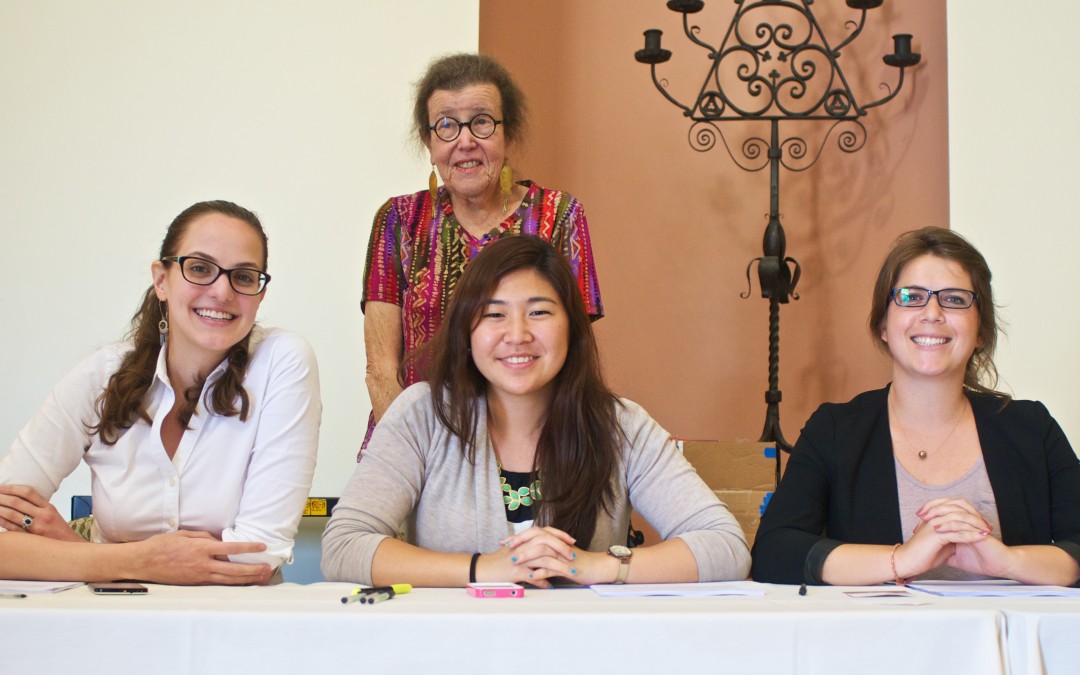 The 2014 annual meeting is only a memory. However, from my personal experience, discussions with those who attended, and from the evaluations we've received, the memory we share is of an exciting and gratifying professional experience with old and new friends which...
Greetings everyone. It's hard to believe that summer is half over and the 2014 Annual Meeting was two months ago. I hope everyone is having a good summer despite the weather. In terms of numbers our meeting in San Diego was the best ever, with a total of 126 people...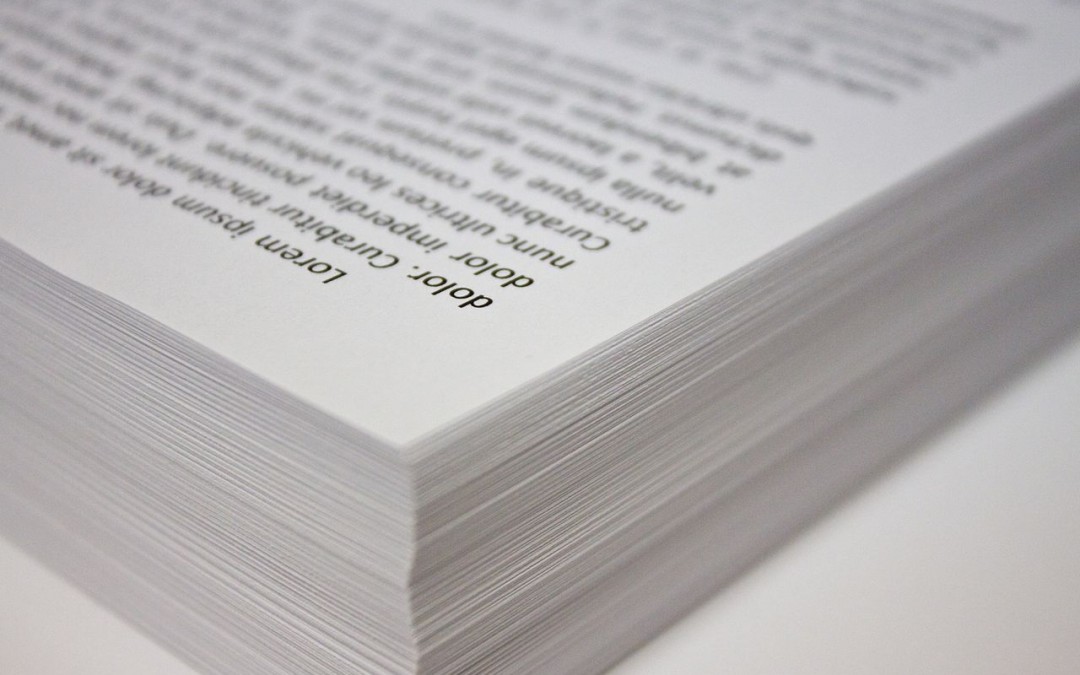 Abstract Submission Deadline: September 15, 2014 Culture and Global Mental Health The theme of the annual meeting is Culture and Global Mental Health. We are particularly interested in submissions based on clinical activities, teaching, and research that address the...