Recent Articles
Stay up to date with the latest news and announcements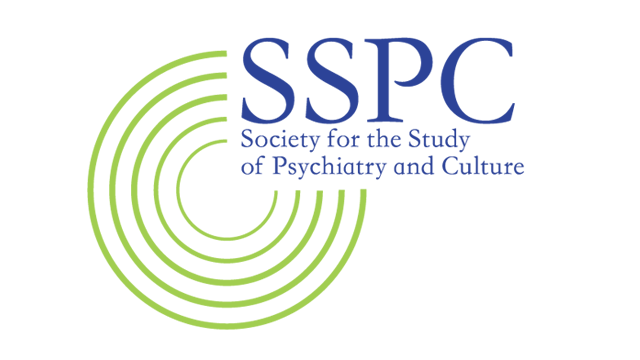 The University of Virginia Department of Psychiatry and Neurobehavioral Sciences is proud to announce the...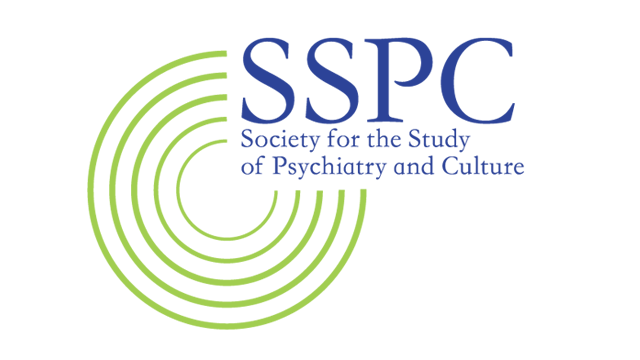 We would like to express our strong endorsement and support for the American Psychiatric Association statement linked below, condemning the violence, denoting the exposed inequities, and recognizing the events' traumatic impact on our collective mental well-being. We...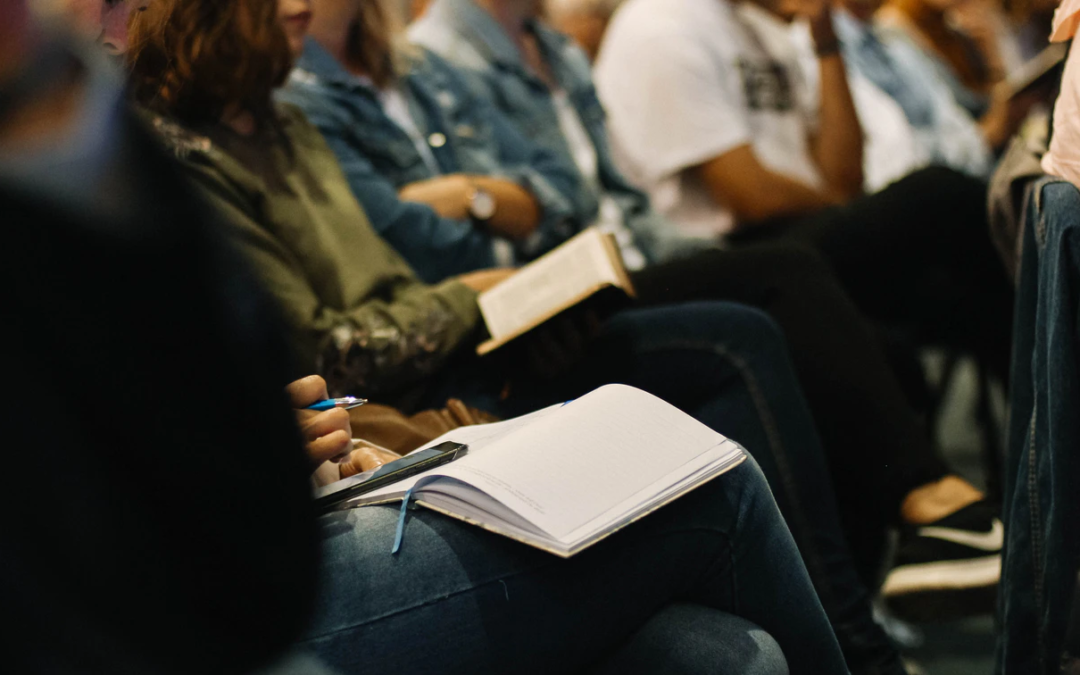 The Deadline has been extended for 2021 Call for Abstracts. Please submit by Friday, December 11. Abstract submission deadline is December 11, 2020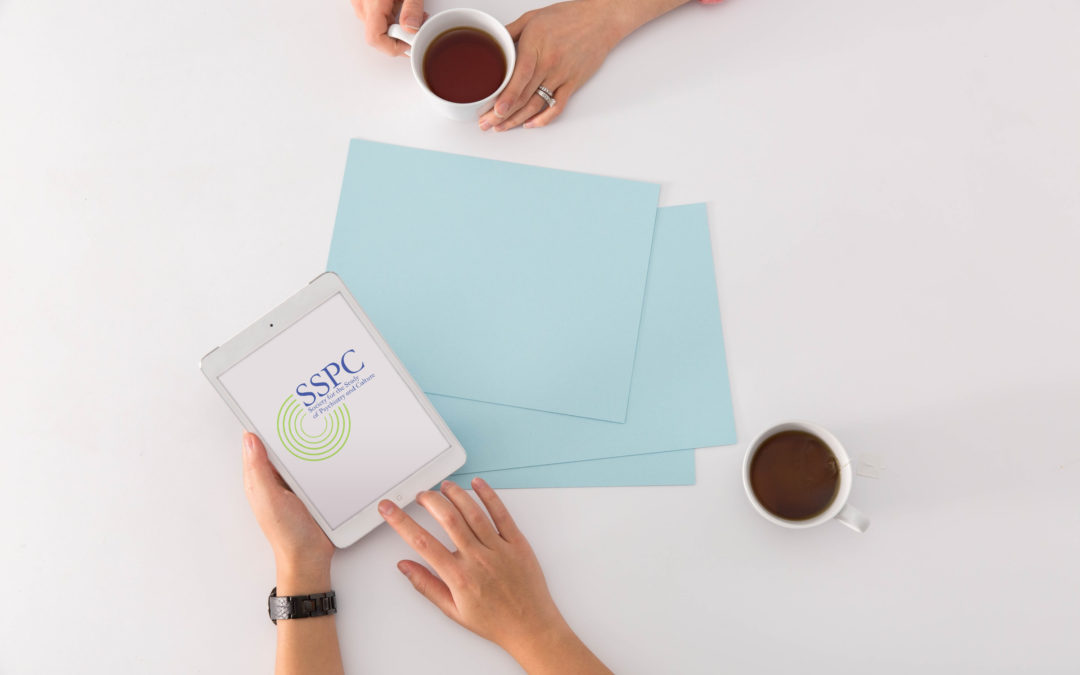 Please join us for a half day mini-conference focused on mentorship. This event includes this year's Work-in-Progress and Trainee Consultation sessions that are part of our annual meeting. We will also have a plenary roundtable focused on careers in cultural...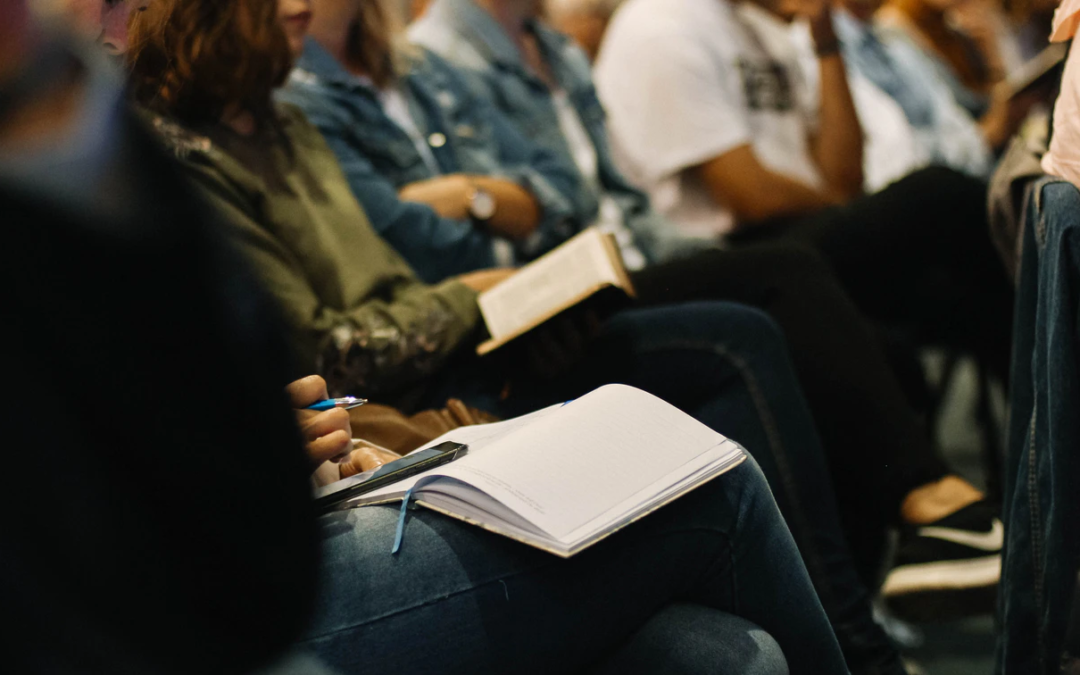 The 2021 Annual Meeting will extend the 2020 theme of Collaboration to include a specific orientation towards equity, diversity, and social justice in the context of the Covid-19 pandemic and enduring structural inequities that have been laid bare by the pandemic....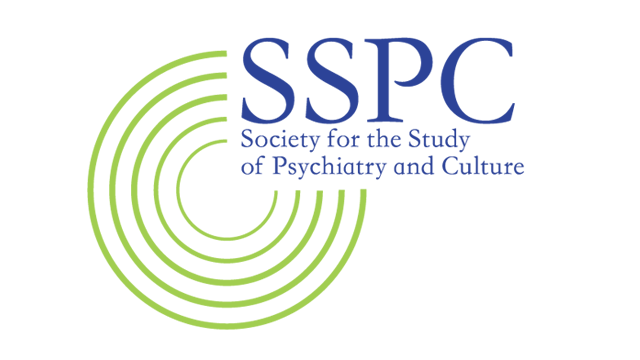 Dear Friends and Colleagues: It is with great sadness to inform you that Dr. Ronald Wintrob had passed away. Dr. Wintrob had been a seminal pioneer in cultural psychiatry and the founder of SSPC, serving as president for many years. We were all delighted that he...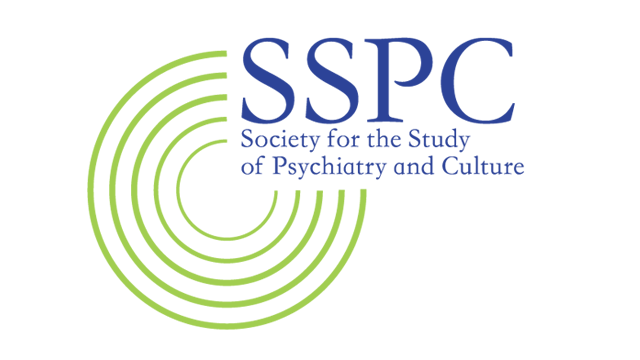 In recognition of the urgent and critical need to address racism and its impact on health, the SSPC is endorsing and supporting the following statements: The Association of American Medical Colleges (AAMC) statement on police brutality and racism in America and their...
Professional Risk Management Services
Culture and Global Mental Health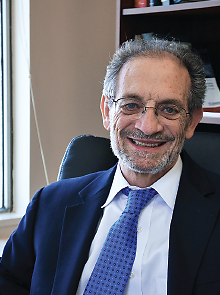 by Aaron Levin Mental illness knows no boundaries, a fact that some psychiatry residency programs are incorporating into their training. "Global mental health is mental health anywhere but here," said James Griffith, M.D., chair of psychiatry at George Washington (GW)...
It takes about 45 minutes to drive across Rhode Island, or just enough time to watch the opening scenes of Interstellar on your laptop. Forstall, because historic Providence is worth a visit. East Side of Providence Brown University is located on the East Side of...